Periodontology (Gum Therapy)

We pay special attention to our patients' periodontal health.
The periodontium refers to the supporting structure of the tooth which surrounds the tooth and is as important as the tooth itself. If the gums become diseased, the tooth loosens over time and eventually falls out, even if it is absolutely free of decay.
If we want to keep our teeth well into old age, the surrounding gums must be healthy and non-inflamed. This is the essence of periodontology and it is the guiding principle of our entire team.
We offer an evidence-based, systematic periodontal therapy, the aim of which is the restoration and maintenance of healthy gums.
Whatever stage of parodontitis you may be in, we can provide you with expert help.
In the video above, Aviva Grinfeld explains how periodontitis develops.
Preventive Treatment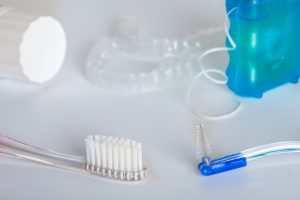 All treatments are based on the knowledge that oral health is only possible when the periodontal foundation is healthy (i.e., the gums are healthy). Therefore, preventive treatments in the form of regular professional cleanings are a basic pillar of our dental philosophy.
Given their competence, specialized knowledge, and sense of responsibility, our 3 dental hygienists ensure that your gums remain healthy (or are made healthy) to support your overall oral health.
Implantology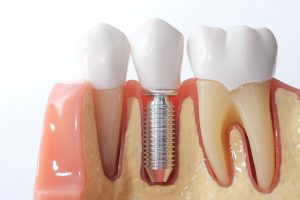 Surgical and implantological treatments are provided by Dr. Katja Greenberg, who specialized in this field in the USA.
When a tooth cannot be saved, implants (artificial, biocompatible roots) offer treatment options for replacing lost teeth, as they are extremely close to the natural tooth in function and aesthetics.
As is the case with natural teeth, regular preventive treatment contributes significantly to the preservation of implants.
Treatment for Bad Breath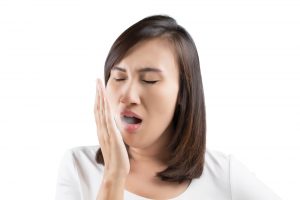 Aviva Grinfeld's specialized treatment for bad breath, launched in 2010 and known throughout Berlin and beyond, helps patients overcome the stigma of bad breath.
To learn more, visit our halitosis treatment website: www.sprechstunde-mundgeruch.de.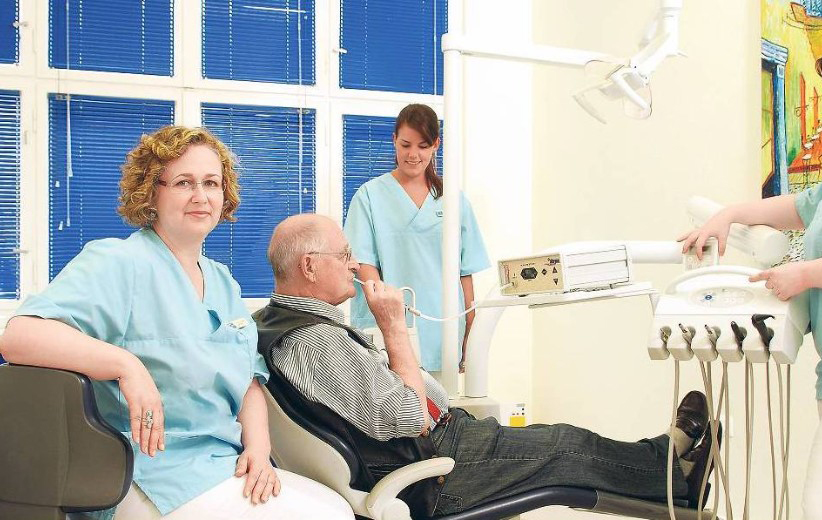 Der Tagespiegel
Die Expertin für frischen Atem
Deutsche Welle
UNSERE EXPERTEN Mundgeruch – Aviva Grinfeld im fit & gesund Studiogespräch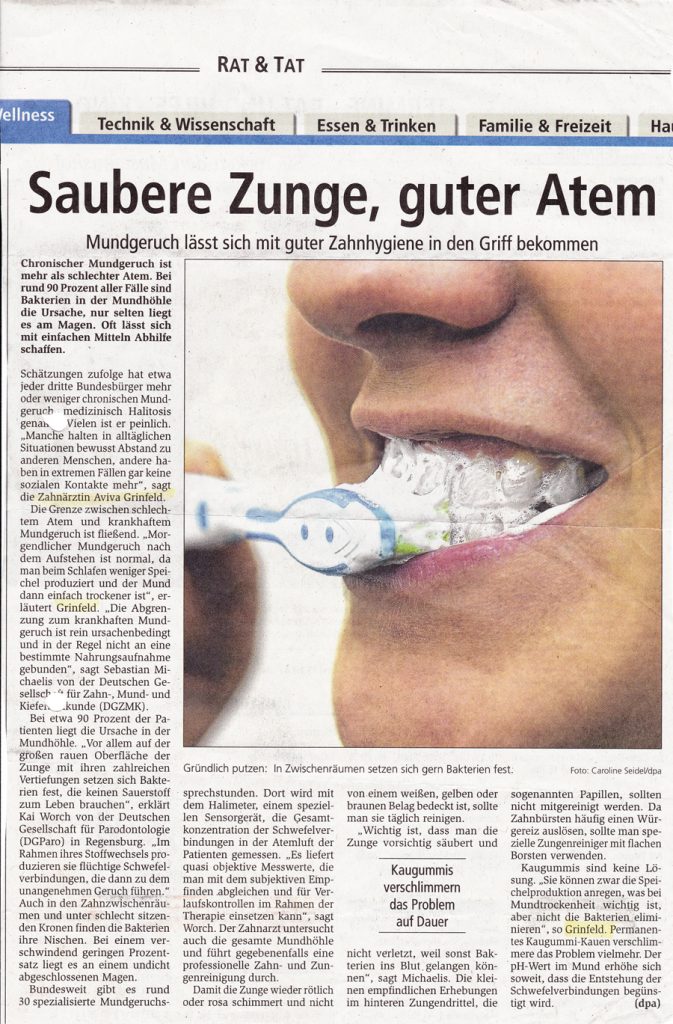 Augsburger Allgemeine
Saubere Zunge, guter Atem – Mundgeruch in den Griff bekommen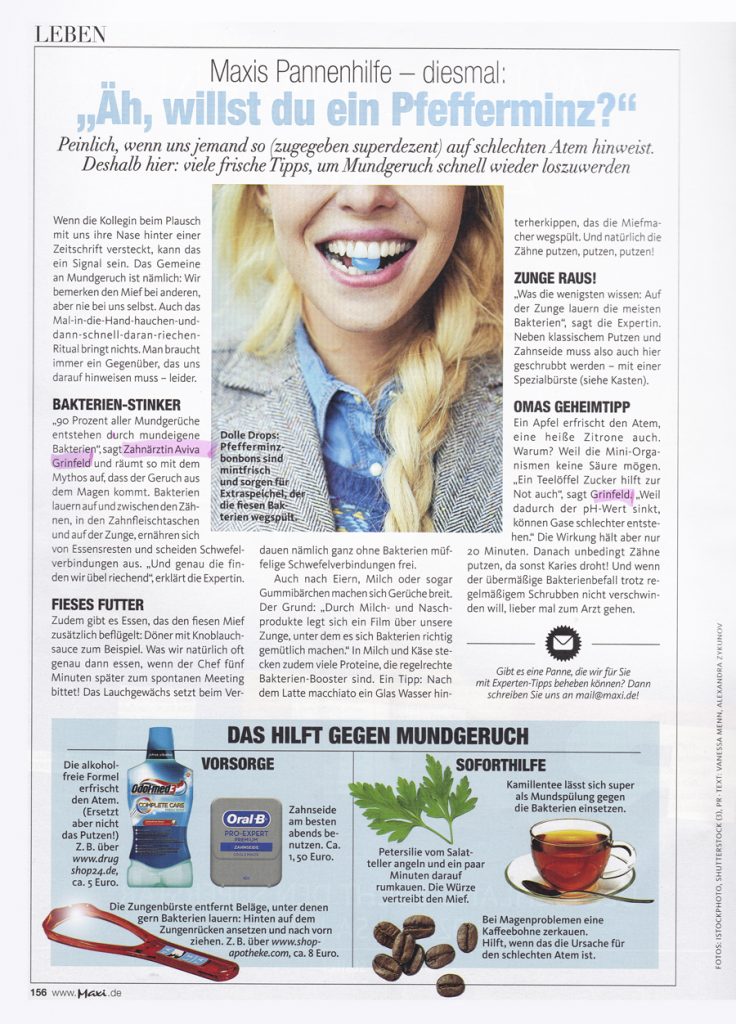 Maxi
"Äh, Willst du ein Pfefferminz?"
Sag die Wahrheit
Aviva Grinfeld – Die Expertin für Mundgeruch
General Dentistry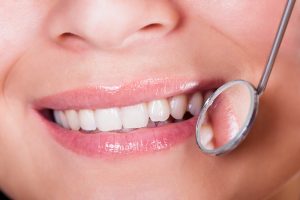 We provide general dentistry for patients by means of modern, minimally invasive treatment methods.
Aesthetic Dentistry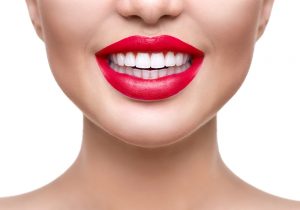 The goal of aesthetic dentistry is not only to give the patient a beautiful smile, but also to create harmony in the function of the teeth.
We collaborate with a network of specialists, such as Grafenstein Zahntechnik, to work out concepts together so that we can achieve this goal.
Our consultant Dr. Katja Greenberg transplants gums where they are lacking in order to create a perfect smile.
If the roots require special attention during major reconstruction, we work with the private practice of Endodontologische Privatpraxis Berlin to make the roots healthy.
Through collaboration with specialists I am able to provide patients with long-lasting and natural-looking dental work.
Hours
Monday 9:00 – 13:00 Uhr and 14:00 – 18:00 Uhr
Tuesday 9:00 – 13:00 Uhr and 14:00 – 18:00 Uhr
Wednesday 9:00 – 13:00 Uhr and 14:00 – 17:00 Uhr
Thursday 12:00 – 15:00 Uhr and 16:00 – 19:00 Uhr
Friday 9:00 – 13:30 Uhr
Berliner Str. 37
10715 Berlin
030 – 861 56 03
info@praxis-grinfeld.de