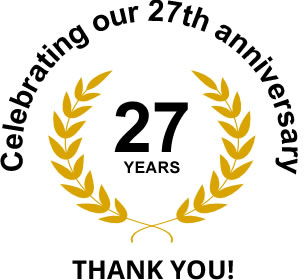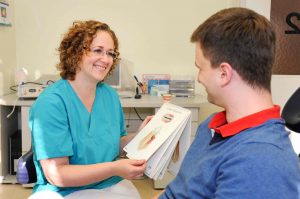 Welcome to DMD / Tufts Univ. Aviva Grinfeld's dental office!
We have been providing quality dental care since 1997.
We will discuss your needs and wants in a personal, efficient consultation.
Extensive experience, modern equipment, and a well-trained team allow us to provide treatment that ensures dental health over the long term.
We are looking forward to your visit!
Hours
Monday 9:00 – 13:00 Uhr and 14:00 – 18:00 Uhr
Tuesday 9:00 – 13:00 Uhr and 14:00 – 18:00 Uhr
Wednesday 9:00 – 13:00 Uhr and 14:00 – 17:00 Uhr
Thursday 12:00 – 15:00 Uhr and 16:00 – 19:00 Uhr
Friday 9:00 – 13:30 Uhr
Berliner Str. 37
10715 Berlin
030 – 861 56 03
info@praxis-grinfeld.de